Parking at Sheraton Brussels Airport
Stay at Sheraton Brussels Airport, only 39 steps from the terminals
Traveling to your holiday destination has never been easier. Park your car and stay at Sheraton Brussels Airport Hotel.
30 min - EUR2
1h - EUR4
90 min - EUR6
2h - EUR8
3h - EUR12
4h - EUR16
5-24h - EUR20

May we remind you to not leave any valuable belongings visible in your car.
HOW TO REACH THE HOTEL?

From Charleroi Brussels South Airport:
From Charleroi Brussels South Airport, take Rue d'Heppignies.
Take roundabout onto Rue des Fusillés.
At exit Gosselies-Aéroport, merge right onto La Carolorégienne toward Brussels.
Bear right onto E19/A7.
At exit Haut-Ittre, take ramp right for R0.
Merge onto E40/R0.
At exit 4, take ramp right for R22 toward Diegem-Woluwelaan / Evere ? Luchthaven Zaventem / Vilvoorde.
At exit Zaventem, take ramp right for A201 toward Luchthaven Zaventem.
Arrive at A201 / Leopold III Laan.
From Netherlands/Antwerp:
Follow the E19/A1 in the direction of Namen/411/Luik/Zaventem, passing close to Mechelen. Continue along R0. Take exit 3 to Zaventem/ Brussels/Evere and continue along A201. Continue straight to the Brussels Airport.
From Germany/Liege and Oostende/Ghent:
Take Highway E40 to Ring. Continue to Zaventem airport, about 2 kilometers.
From Paris/Lille:
Take Porte de la Chapelle in the direction of A1 Lille/Bruxelles. Follow E19/A7 in the direction of Valenciennes/Bruxelles. On the Brussels Ring West (RO), continue in the directon of Zaventem. Proceed along A201 to the Brussels Airport.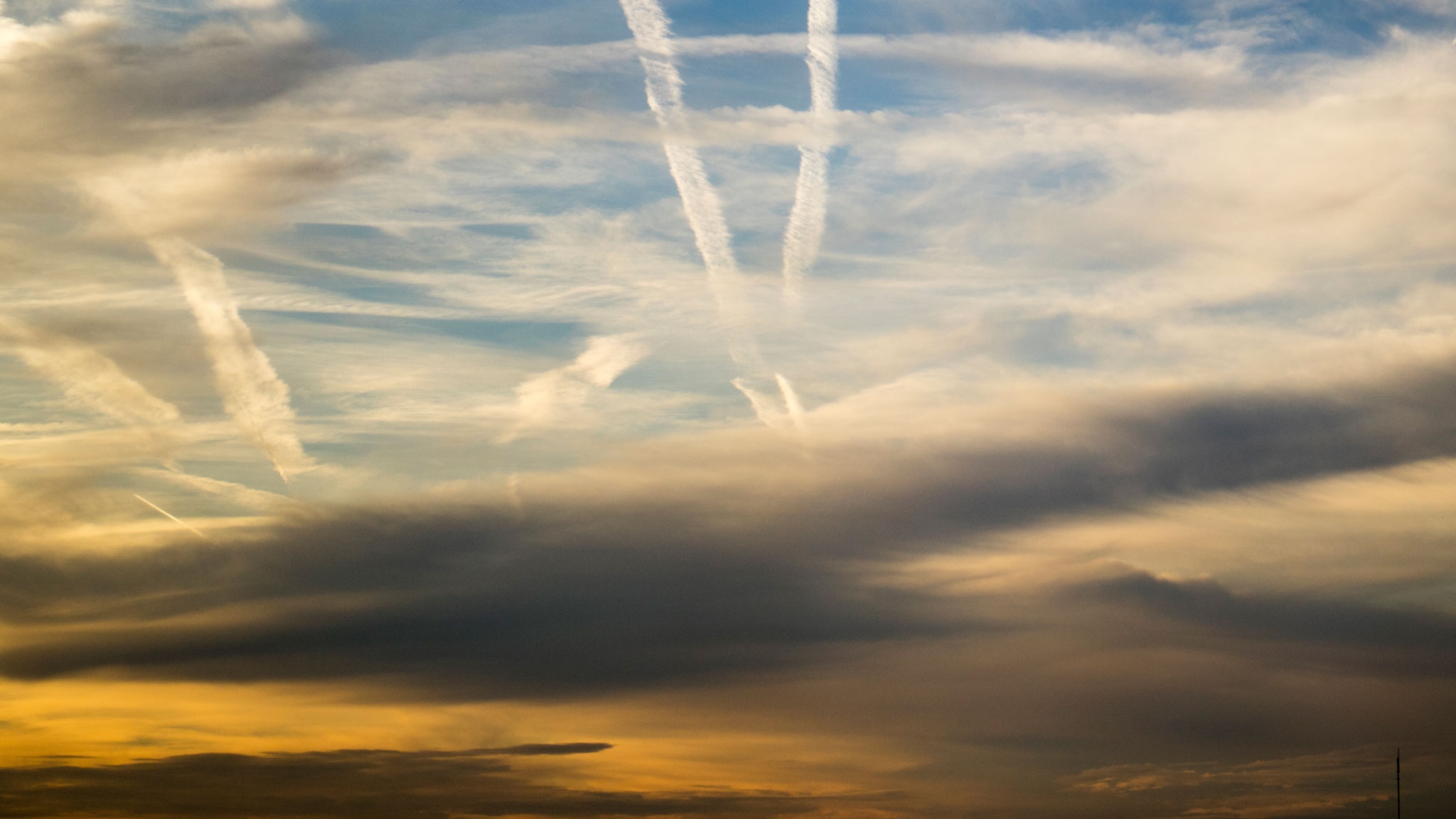 ---
Park. Sleep. Fly. Rates from EUR149 per night >
Whether flying on a business trip or going on holidays, Sheraton Brussels Airport is your perfect stepping stone on only 39 steps from the airport terminals. Get ready to take off with your room and parking included.
Terms & Conditions
© 2018 Marriott International, Inc.