Gullivers Restaurant
Your journey begins with a culinary discovery at Gullivers
Breakfast, lunch or dinner, the Gullivers restaurant has something for every meal of the day. It will provide you with everything you need for an fine dining experience that makes you feel like you're not in an airport area. Enjoy our dishes made by our Executive Chef Peter Deltenre and discover the typical Belgian cuisine in Guillivers Restaurant.
"Original dishes stewed and prepared by a team of passionate cooks, Welcome to Gullivers Restaurant!"
Breakfast
6am - 10.30am everyday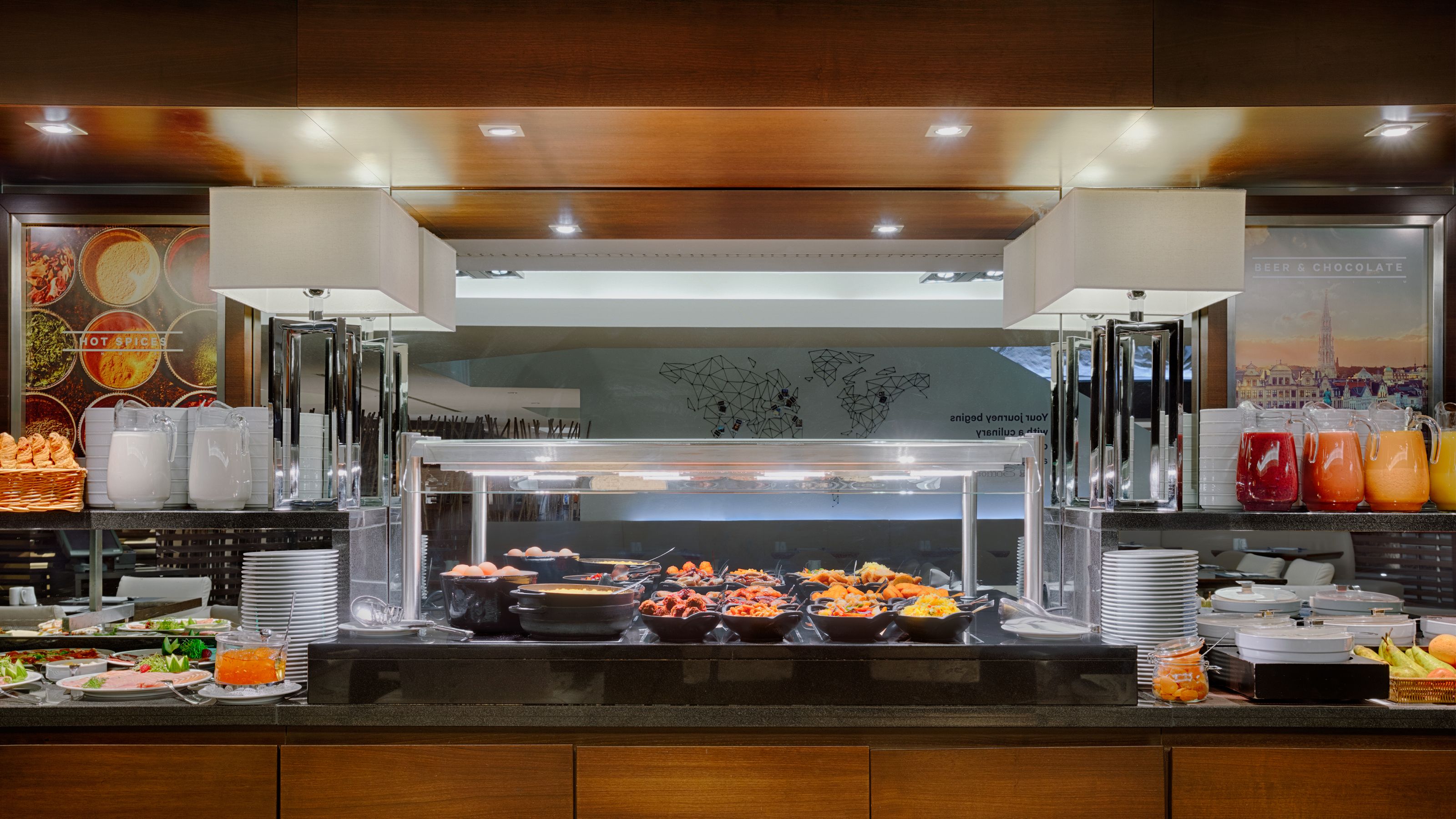 Gullivers Restaurant welcomes you for a generous and attractive breakfast, buffet or à la carte.
Continental breakfast (buffet) €23
American breakfast €26
Lunch and Dinner
11am - 11pm everyday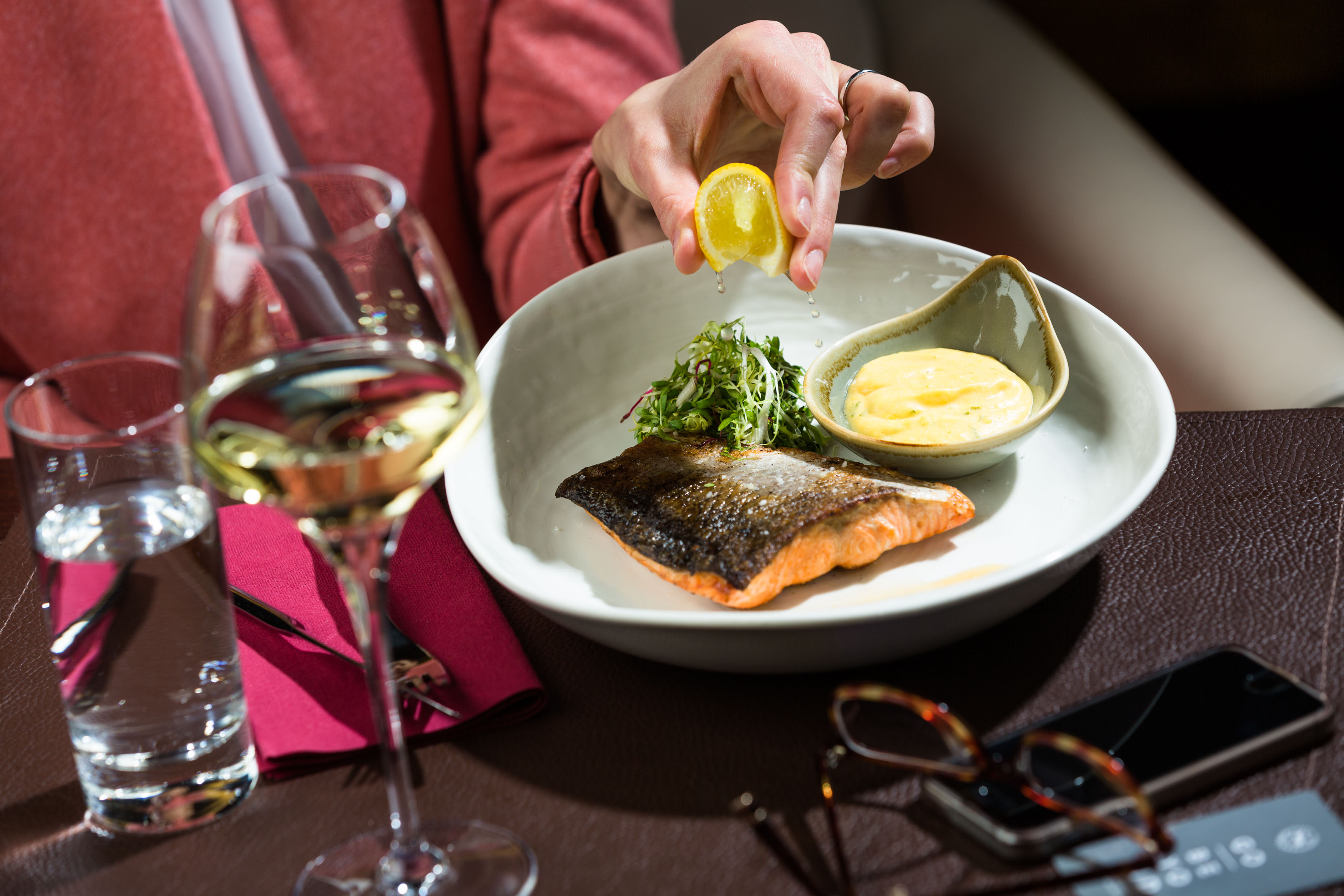 Our Chef invites you for a fine dining experience, only 39 steps away from Brussels Airport. Discover the typical Belgian cuisine in Guillivers Restaurant.
Meet our Executive Chef
Our Executive Chef Peter Deltenre if from Belgium and brings along 20 years of international cooking experience.
His passion and flare for gastronomy took him to several fine dining restaurants not only in Brussels but all over the world, including Canada France and England. Among those experiences, we can highlight his work as a Demi Chef de Partie in the 3-star Michelin restaurant, Le Pre Catalan in Paris.
He joined Sheraton Brussels Airport Hotel team as an Executive Chef in 2017, creating menus that showcase the best of the Belgium cuisine and sharing his passion and know-how with guests.