Inspired Ingredients. Expertly Matched
Influenced by global cuisine, worldwide tradition and local culture, Paired couples distinctive flavours to create unexpected taste sensations. We challenge our guests to break the rules and dine differently. Handpicked wines and craft beers complement each unique small plate and accentuate rich flavors.

Join us in Gullivers Restaurant for an innovative, exciting and entirely unique dining experience.
Paired perfectly
The new menu uniquely pairs small plates and bar snacks with an unexpected recommendation from Sheraton Selects—a menu of premium wines rated 85 points or higher by Wine Spectator—and a craft beer, sourced specifically from choice local brewers. Wine selections are available in a 2 oz. taste, a 6 oz. glass, or by the bottle. Sheraton hotel associates will better understand the best-in-class vintages featured on the Sheraton Selects menu as they complete Treasury Wine Estates' Wine Training & Education modules.
Sheraton selects
Sheraton has partnered with Wine Spectator to offer the best in premium wine. A specially curated wine list features top-rated wines available by the bottle, the glass or a simple taste. Savour a classic pour, or sample a local signature. Ask us about pairing your selection with one of our small plates. Our selections includes:
- Château des Graviers Cru artisan margaux
- Les baronnes Sancerre
- Marques de Riscal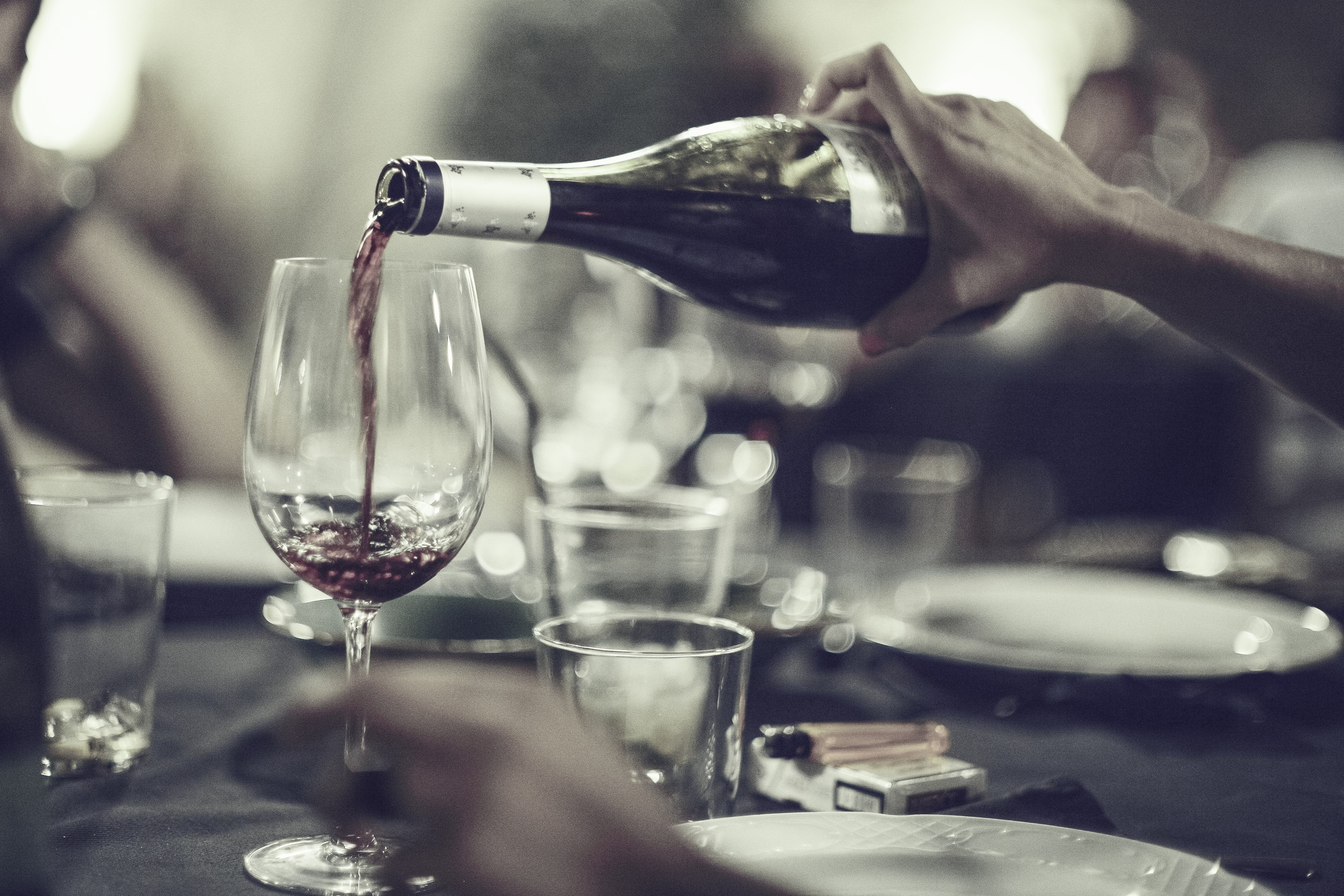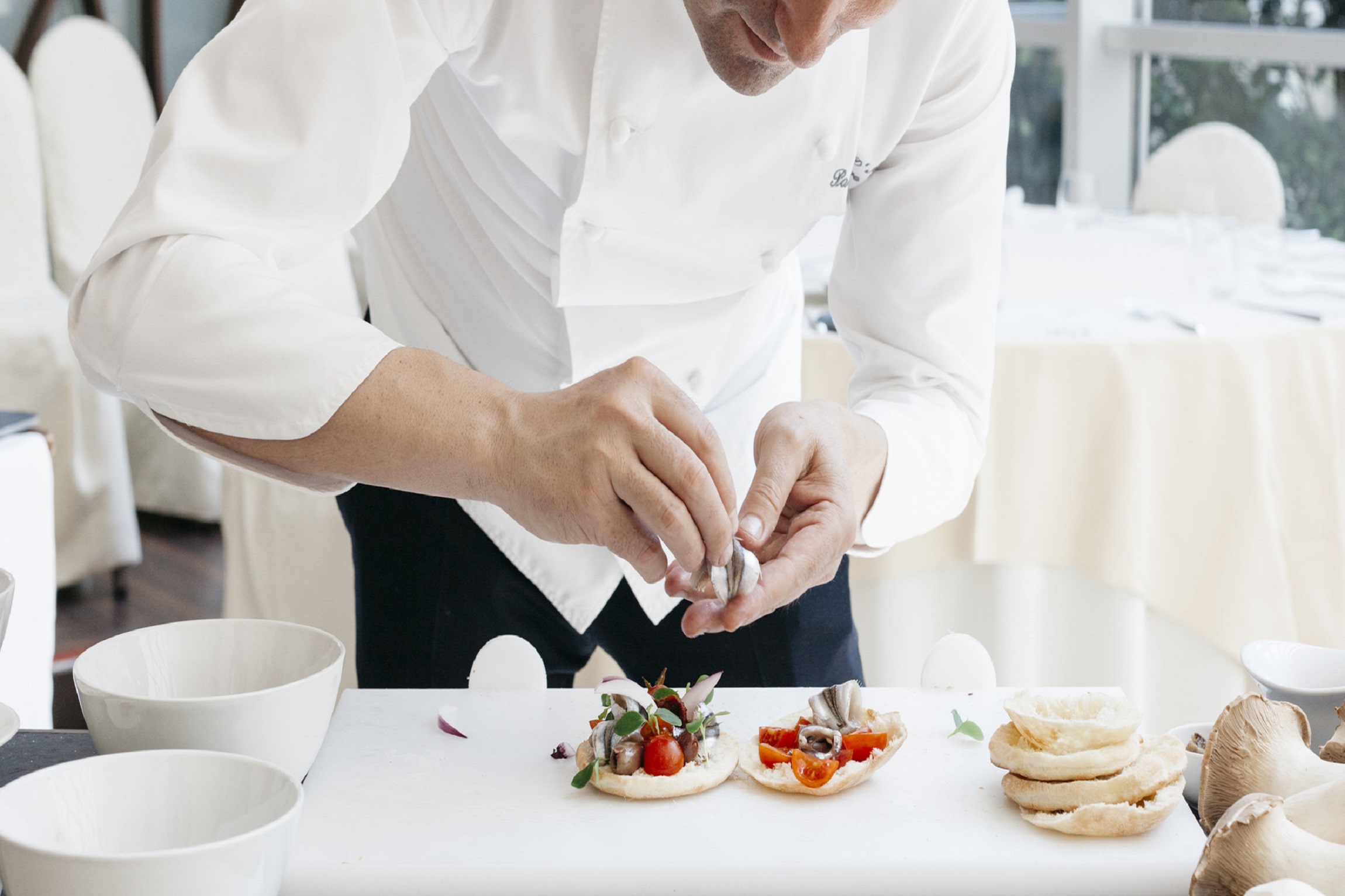 Small plates
Activate your taste buds. Our small plates put a new spin on the classics with creative, imaginative and locally relevant dishes that pair perfectly with our craft beers and Sheraton Selects wines. Our small plates offering includes:
- Skewers of salad 'caprese'
- Grey shrimps from Oostduinkerke
- Mini Gullivers burger
Craft beers
Local brews
Independent and distinctive craft beers sourced from local breweries are handpicked to complement our small plates. Join us at Gullivers, where you can explore our current selection and learn more about the local brewers who compose our craft beer program including:
- La Trompeuse
- La Cré tonnerre
- Hoegaarden Grand Cru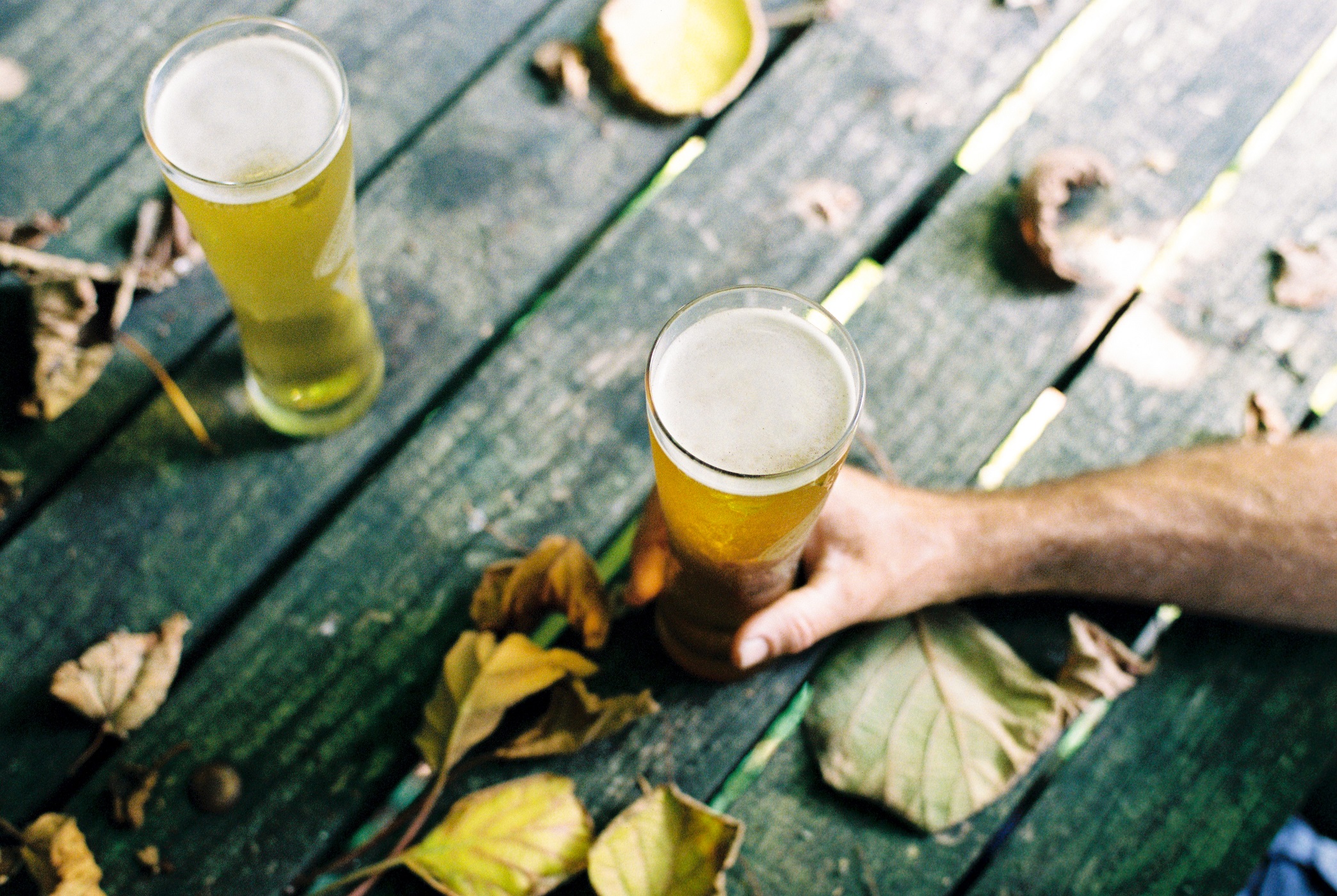 Gullivers
Breakfast lunch or dinner, Gullivers restaurant has something for every meal of the day. It will provides you with everything you need for an enjoyable experience that makes you feel like you're not in an airport area.
Opening hours :
11am - 11pm everyday
Learn more about Gullivers Restaurant