Gullivers Restaurant
Your journey begins with a culinary discovery at Gullivers
Breakfast, lunch or dinner, the Gullivers restaurant has something for every meal of the day. It will provide you with everything you need for an enjoyable experience that makes you feel like you're not in an airport area.
"Original dishes stewed and prepared by a team of passionate cooks, Welcome to Gullivers Restaurant!"
Breakfast
6am - 10.30am everyday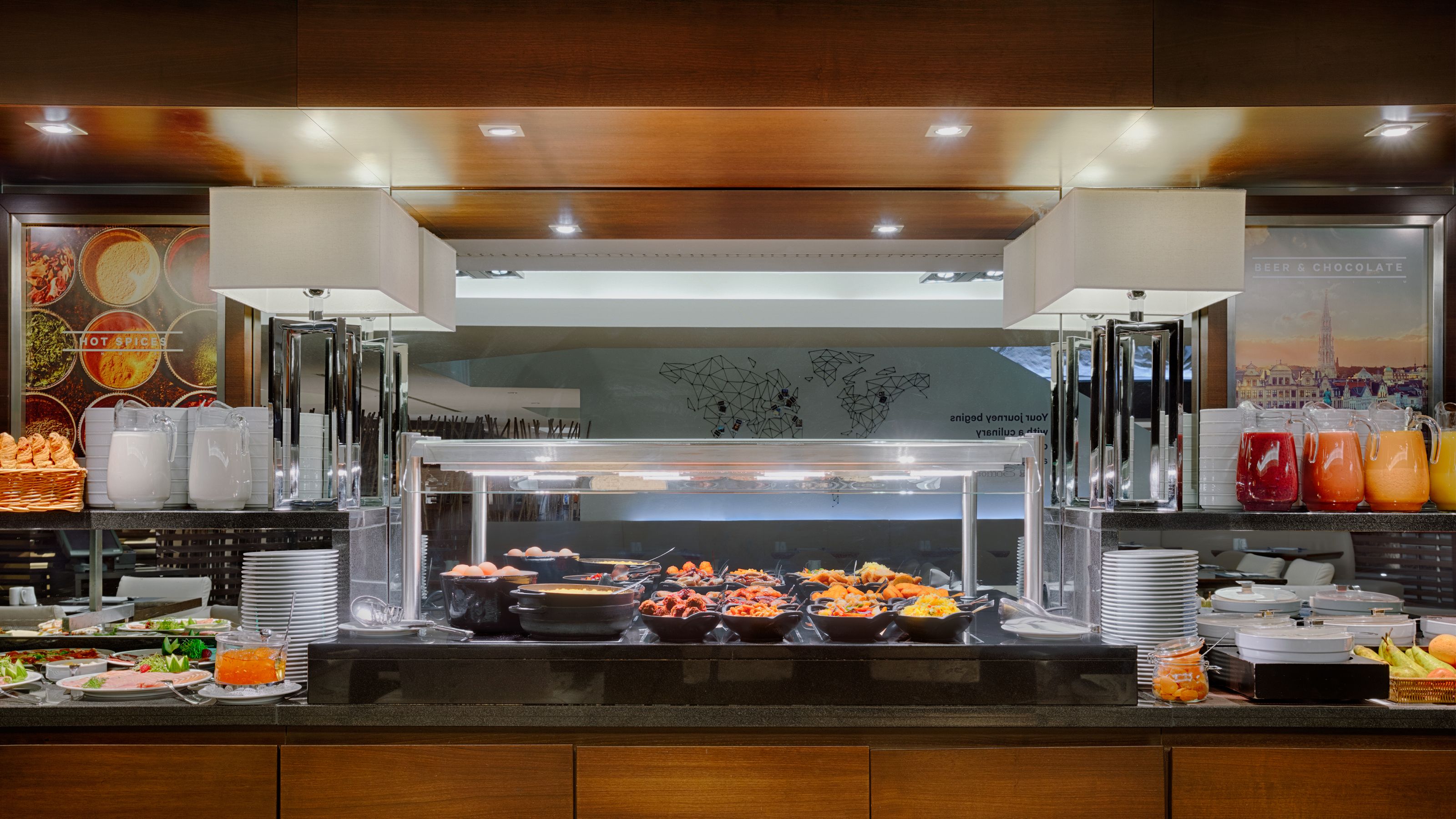 Gullivers Restaurant welcomes you for a generous and attractive breakfast, buffet or à la carte.
Continental breakfast (buffet) €23
American breakfast €26
Lunch and Dinner
11am - 11pm everyday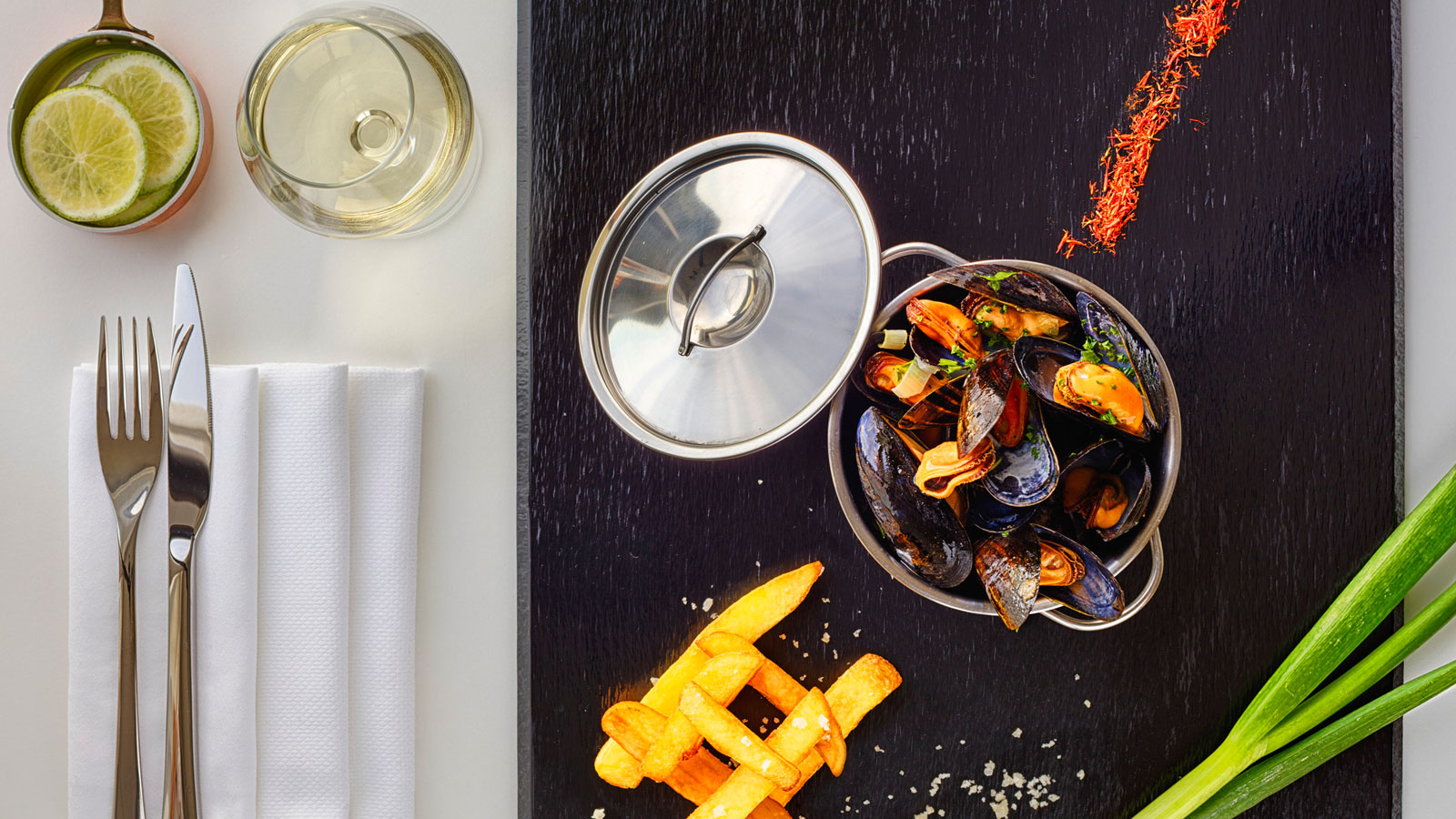 Our Chef invites you for a culinary discovery, a journey across many destinations. Taste our special menu changing monthly, inspired by a different travel destination each time.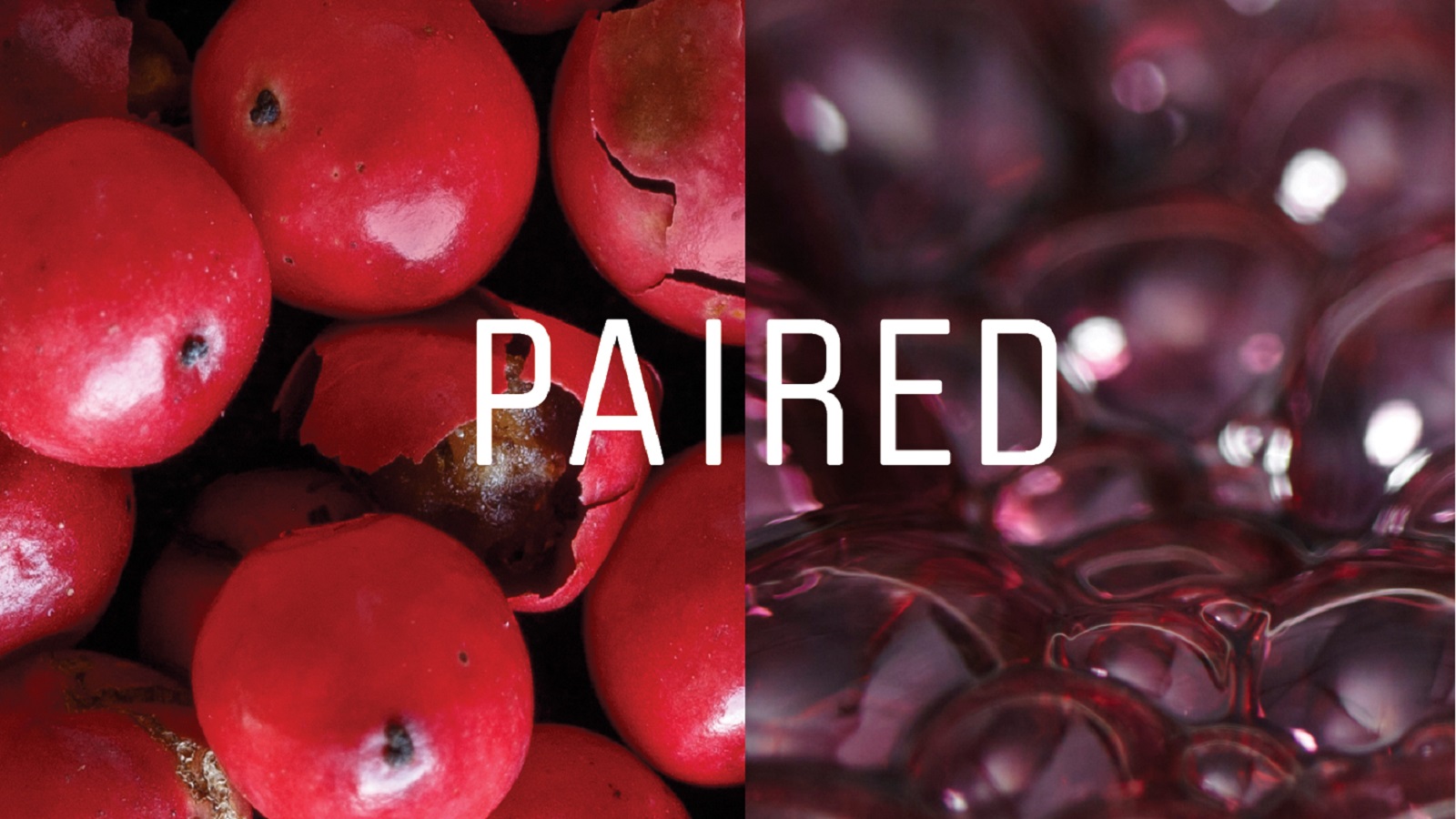 We challenge our guests to break the rules and dine differently. Join us at Gullivers Restaurant for an innovative, exciting and entirely unique dining experience.